2019 - 2020
EXPEDITIONS ARE NOW OPEN FOR RESERVATIONS


Why travel with us?
We each have been diving for 30 years and have been leading international dive expeditions for 18 years.
There is salt water in our blood for certain. We really understand how valuable your travel and vacation time isand our goal is to try making sure
you get the very most out of every moment. Those who know our trips understand that we are accessible – we are there for you –
so feel free to pick our brains on dive and photo techniques. We will be offering relaxed presentations on working with the marine life,
image capture techniques on land and underwater as well as some insight of Adobe Lightroom & Photoshop usage.
Feel free to join in or take comfy nap – this is YOUR trip – no camera or work required. I hope you get a chance to join us!

Silver Bank:: Humpback Whale encounters
MARCH 16-23, 2019:: Dominican Republic - SOLD OUT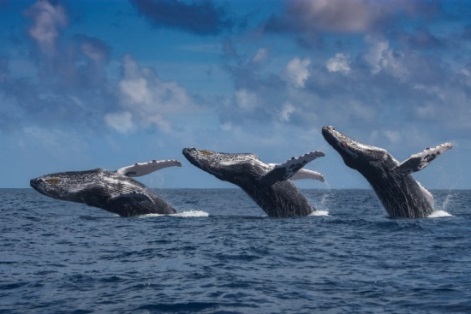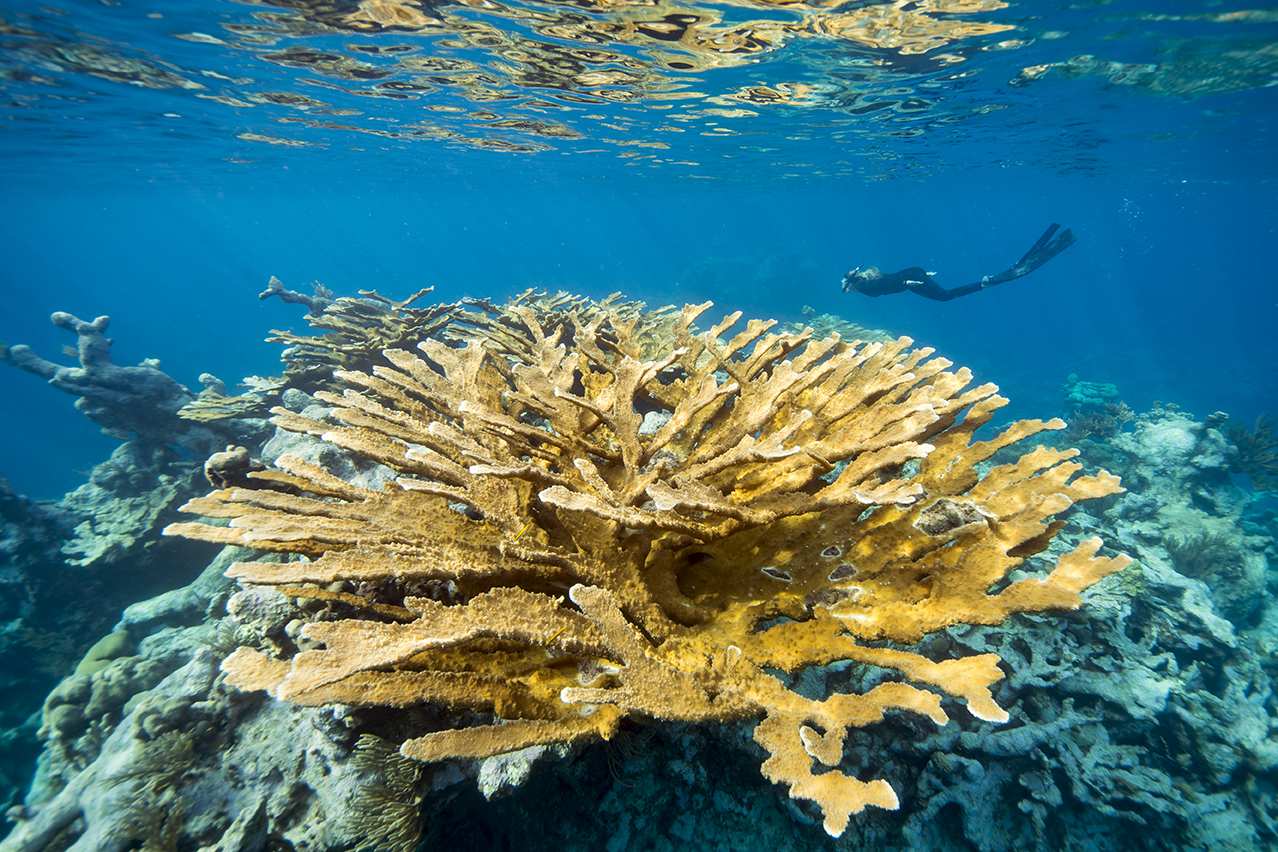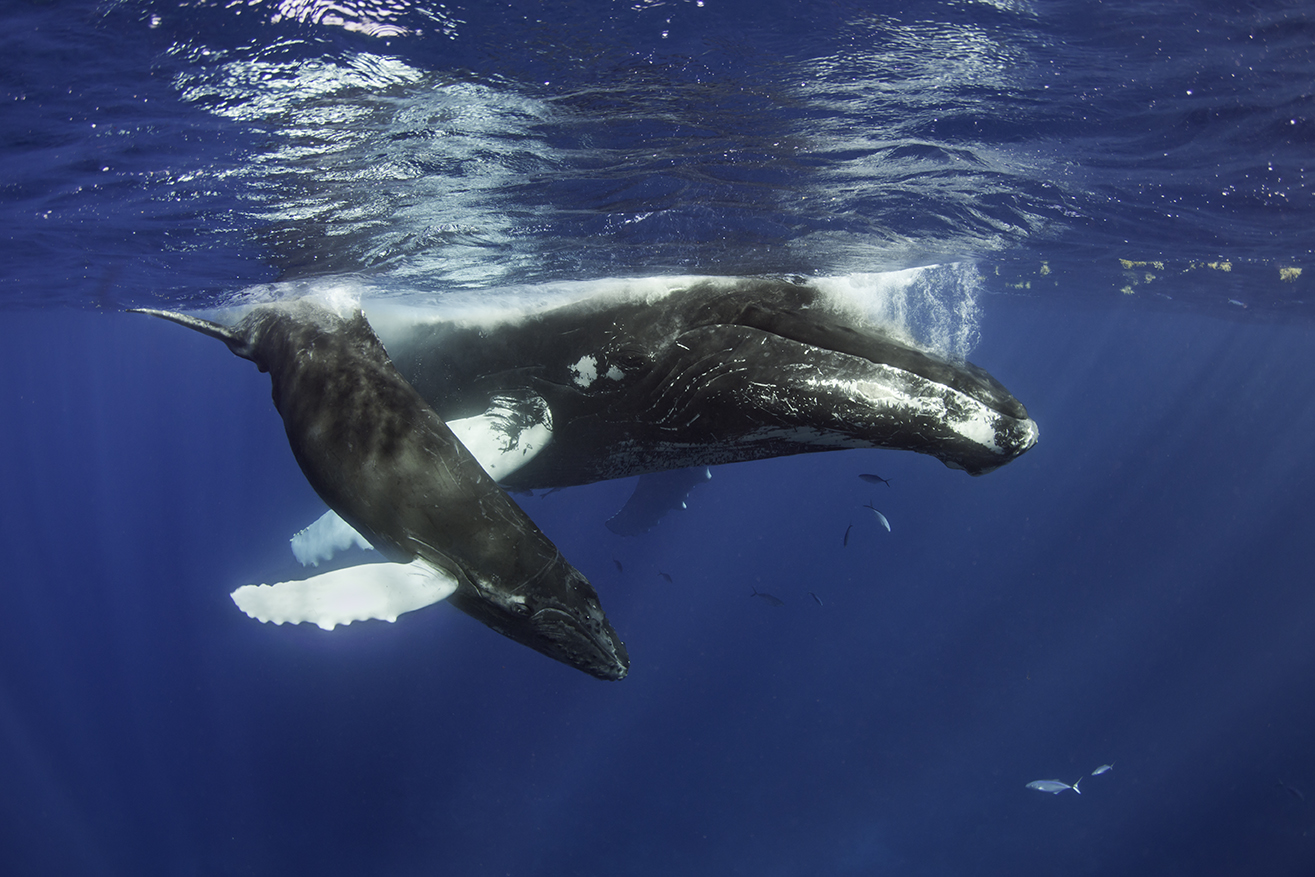 COCOs Island :: Wild Pacific - 2 sPOTS OPEN
November 14– 25, 2019 :: Costa Rica SPECIAL TRIP 11n/12 days!!!!!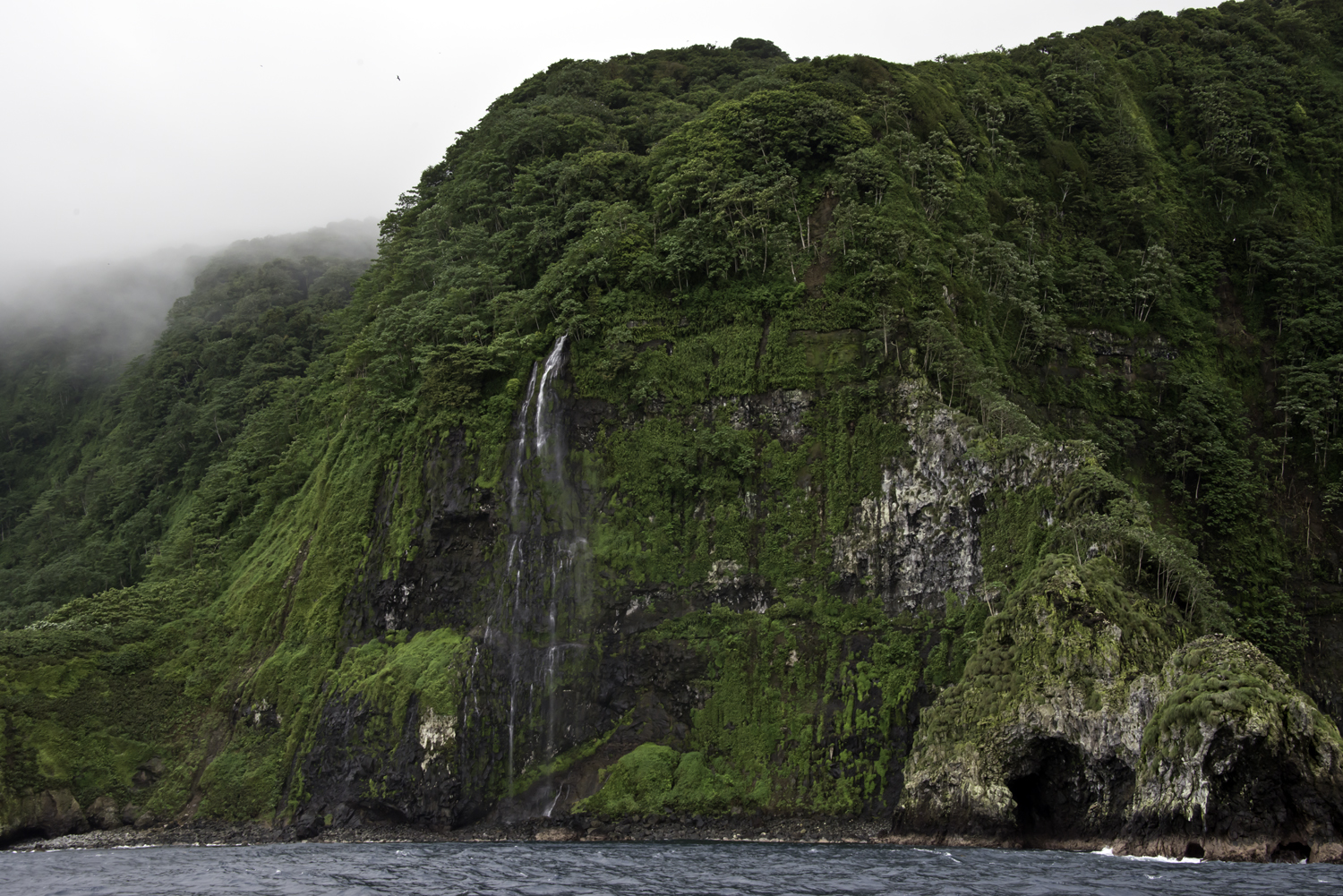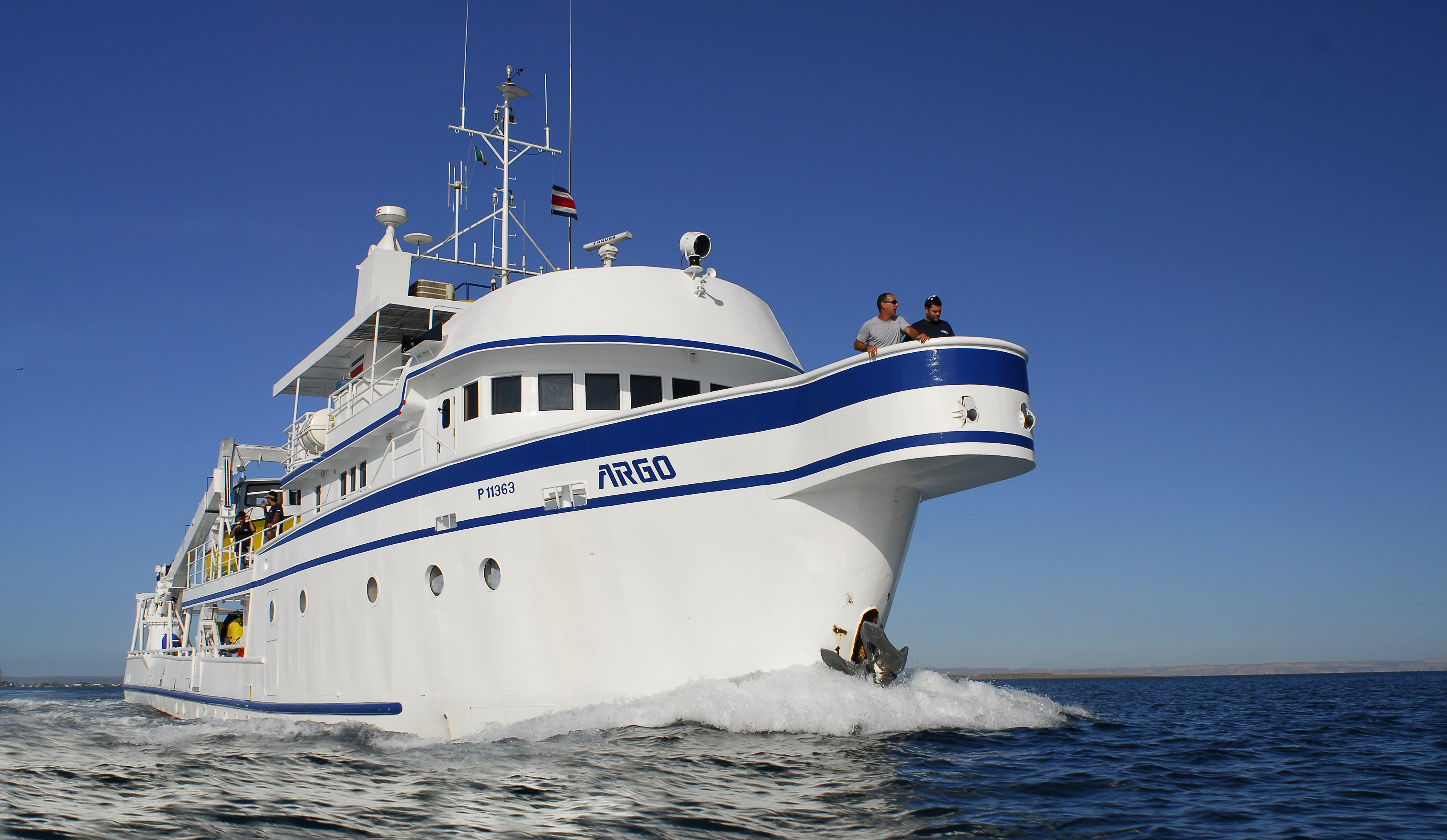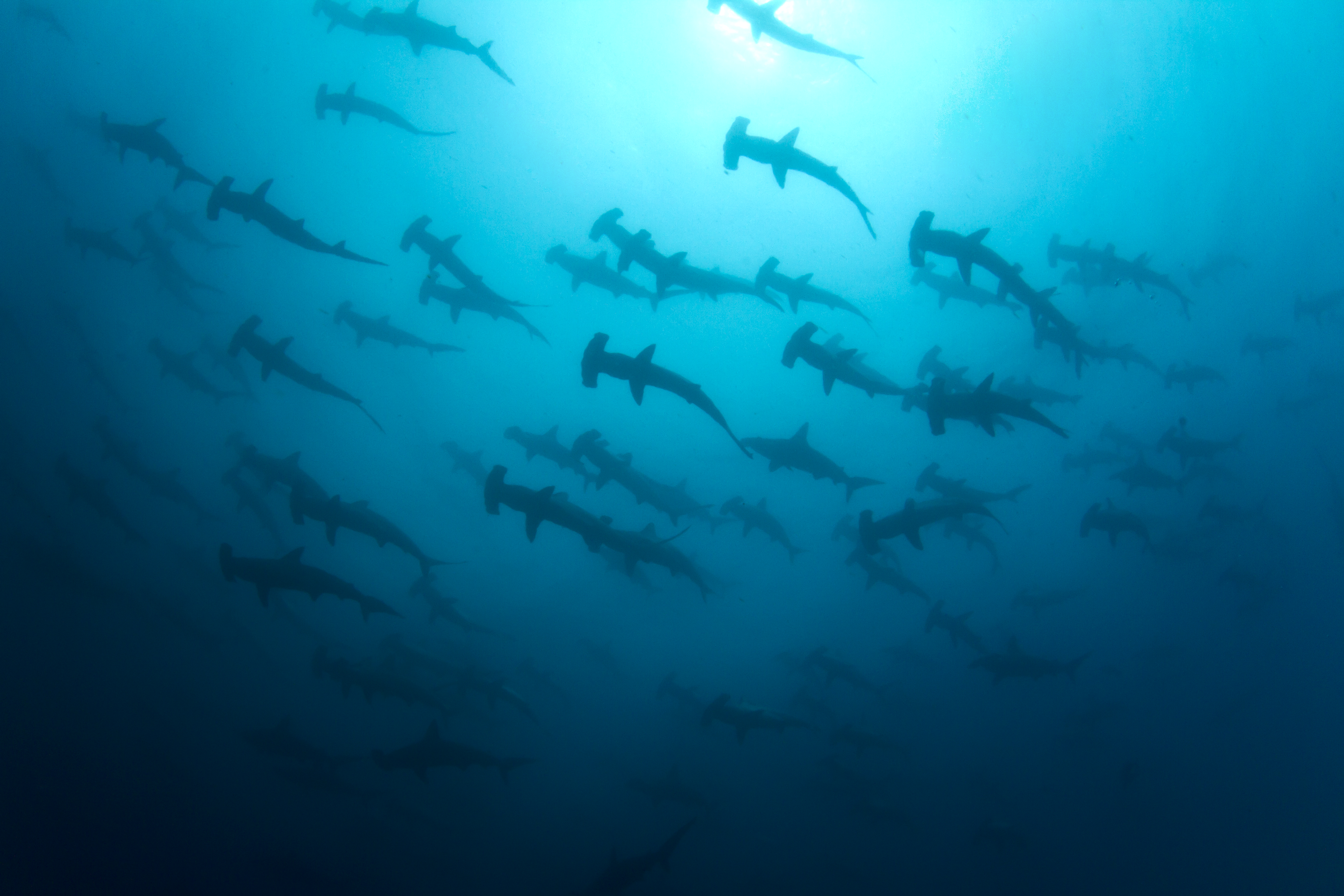 The ARGO cabins are spacious and inviting with private en-suite facilities, a/c controls, flat screen TV-DVD playerPrice: $6,895 pp dbl occupancy
Cocos National Park Fees & transfers INCLUDED $660pp
Not included: To/ from Airfares, luggage over weights, departure taxes,
overnight hotels or tips
FOR RESERVATIONS AND INFORMATION CONTACT
Tanya G Burnett | tanya@islandexposure.us | www.islandexposure.us | 561.236.0677



10 SPOTS OPEN

For more informatio on this trip click here



RAJA AMPAT:: 2020




January 28-February 4, 2020 :: Papua Paradise Eco Resort



FEBRUARY 4-14, 2020:: DIVE DAMAI II -
SOLD OUT