Both Tanya and Kevin and are professional NIKON photographers. Over theyears, both partners have maintained a close connection to the marine environment and have had unique opportunities to travel worldwide and share their experience in international publications. They specialize in assignment and freelance photojournalism with a focus on adventure, culture, wildlife and exotic travel.
Tanya and Kevin are an easy-going couple who work well with people from all walks of life. Both have the ability to cater to many different writing styles and formats, with professional attention to budget allowances, due dates and tight deadlines.
Assignments can be allocated to either partner individually or as a team. Both are experienced photographers in the field with published work ranging from adventure to still life and in locations 10,000 feet above the earth... to well beneath the sea. Comfortably shooting both traditional 35mm transparencies and high resolution digital, they have developed an efficient and effective digital workflow using a variety
of contemporary image capture tools.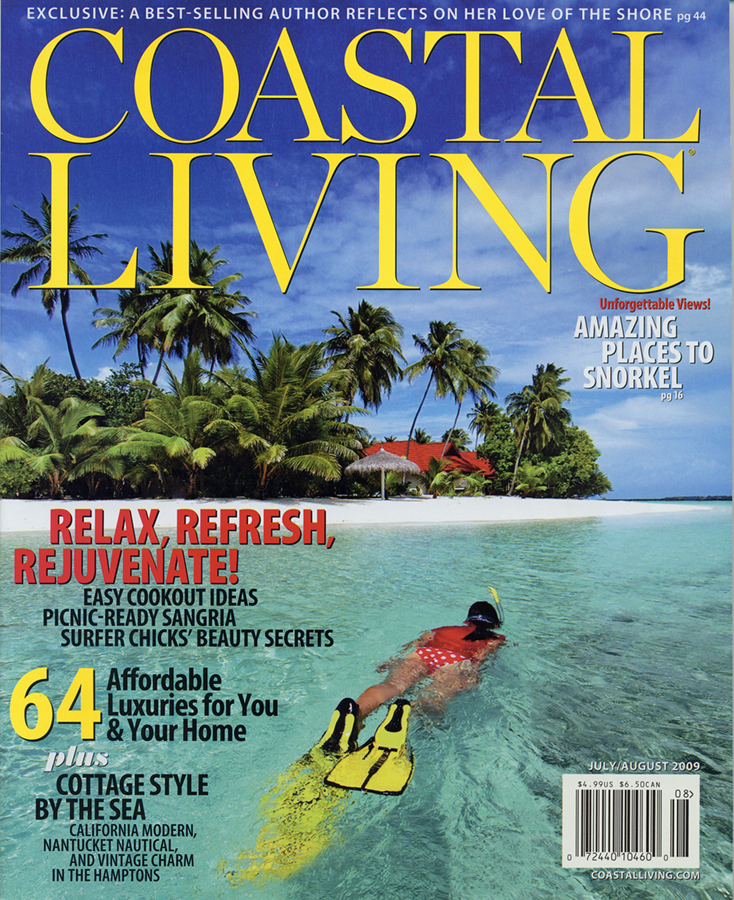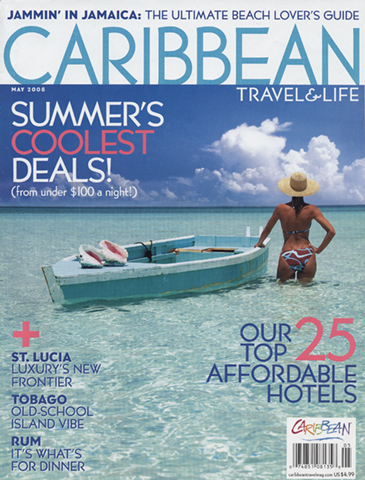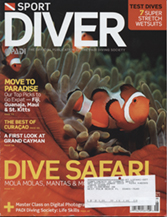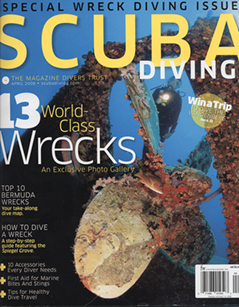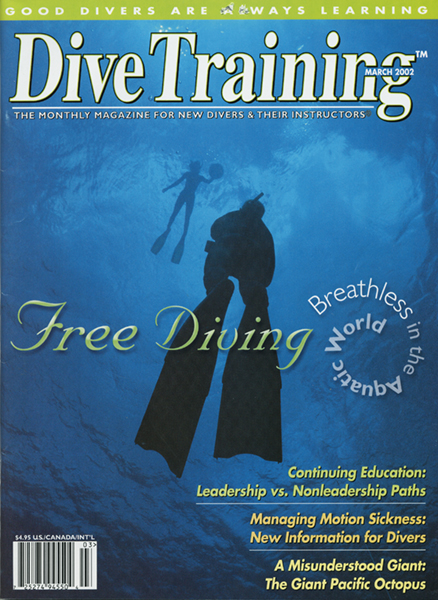 AMERICAN PHOTO, SPORT DIVER Magazine, ISLANDS,Caribbean Travel + Life, SCUBA DIVING, ALERT Diver, PADI UNDERSEA journalWomen's Health, National Geographic Traveler, National Geographic Kids, COASTAL LIVING, Dive Training Magazine, Undersea Journal, IFAW, SCUBA TIMES, Deep Tech Journal, SLIMFAST COOKBOOK - LAUREN HUTTON, BIGNY - Lauren Hutton, Ocean Conservancy Magazine,
New Times-FL, South Florida Times,Canadian Post, Endless Vacations,
CNN-online, Guy Harvey Magazine, Yachting Times Magazine